Have you dreamt about your business getting into the traditional media, such as on the Today Show or the Daily Mail, but have no idea how to go about it? 
In this 6 hour workshop spread over 2 days, we will teach you how to approach the media and what to say so that you can get FREE coverage for all the right reasons.
Date: 8th & 9th of February
Time: 9:30am - 12:30pm each day
Venue: Enterprise House, 935 Wanneroo Rd, Wanneroo
Cost: $109+GST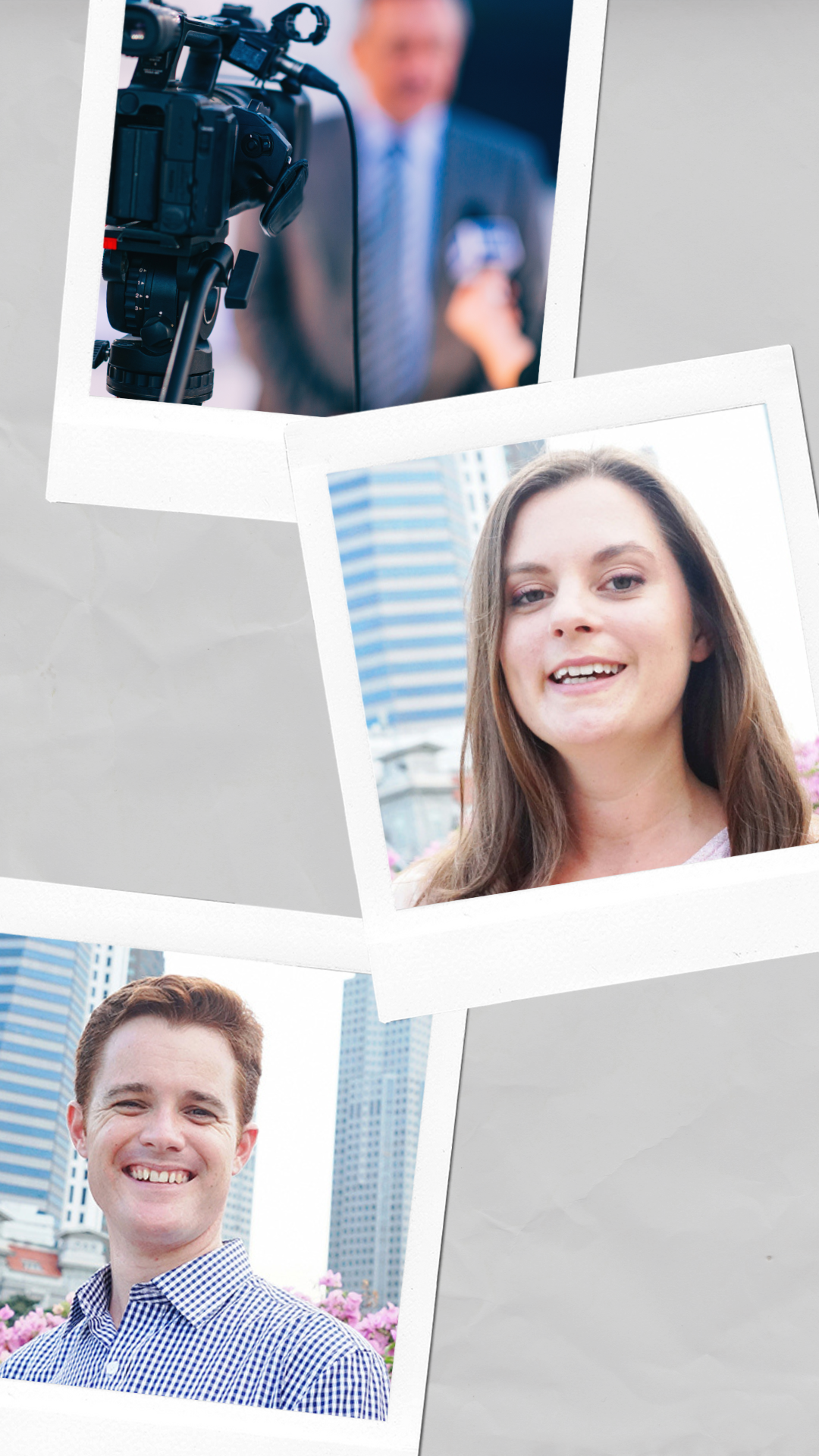 DAY ONE
How to uncover a story about your business that the media will love.
How to craft a media release.
What media outlets suit your business and how to approach them.
That afternoon we encourage workshop attendees to spend some time drafting a media release based on what they've learnt.
DAY TWO
How to position yourself so the journalists come to you for expert commentary.
What free tools to use to pitch your media release to the media.
How to follow up your media release to ensure it gets into the news.
We will workshop your individual media release so you can send it out and get into the press.
YOUR INSTRUCTORS
Carmen and David are former journalists who now run the copywriting agency Red Platypus, helping businesses tell their stories.
Carmen has previously edited business magazines and David has worked for a wide range of media outlets including BBC World News, Al Jazeera, Sky News and Fairfax Media.
Between them, they have a thorough understanding of how to feed the media beast and how best to attract its attention.
Thanks for submitting your information! Please continue with the checkout process.